Sarah Blome was one of my most favorite vendors of my daughter's wedding. She is talented, willing to please and went way beyond to make our wedding beautiful and special. She put her heart and soul into her exquisite white flowers and really cared about wanting to make us happy. Our wedding was beautiful with all of her hard work and passion in her craft that made Sarah Jane one of the happiest brides. I wholeheartedly recommend her, she is a delight , aims to please and is quite an artist. I see extraordinary things ahead for Sarah Blome.
Look no further, brides. Sarah's your gal. If you are looking for a stylist/wedding planner/professional/flower designee/artisticly-incredible work/everything else you need in one person to hold your wedding together and make it everything you've ever dreamed, you have found the most amazingly talented designer. Sarah's intricate flowers speak for themselves and her way of designing and assembling each piece to transform the space is absolutely stunning. She styled my wedding and several other brides that I know and attended their weddings, and every wedding design has been so different. I wanted a wildflower-rustic look and she brought beautiful colorful, delicate flowers to go with teacups and pearls. She made my wedding EXACTLY what I wanted. Now when I look at pictures, I notice the details and it makes me so happy that it was so beautiful. Sarah listens to your ideas and transforms them into exactly your vision (but much better!). Her wonderful, in charge personality matches the work that she does. As a bride, there are a million other things to think about, and Sarah makes the stress of styling the event completely off your shoulders. I seriously feel like she is a wedding superhero and if you watch her in action, you can see that she is everywhere at once, giving you the wedding of your dreams. Sarah has said to me that all of the work put into creating the masterpiece is all worth it if the bride is happy. And I can truly say that after all of the pictures you can see of her work, you see the bride GLOWING because her wedding was exactly what she wanted. I cannot express how talented the work and design that she creates is. Guests at the wedding truly notice her designs and I hear someone at every table asking, "Who did the flowers?????????". This creation is a must have to make your event unique and perfectly yours. So, no more stress, brides. Contact Sarah and share your vision. You will NOT be disappointed!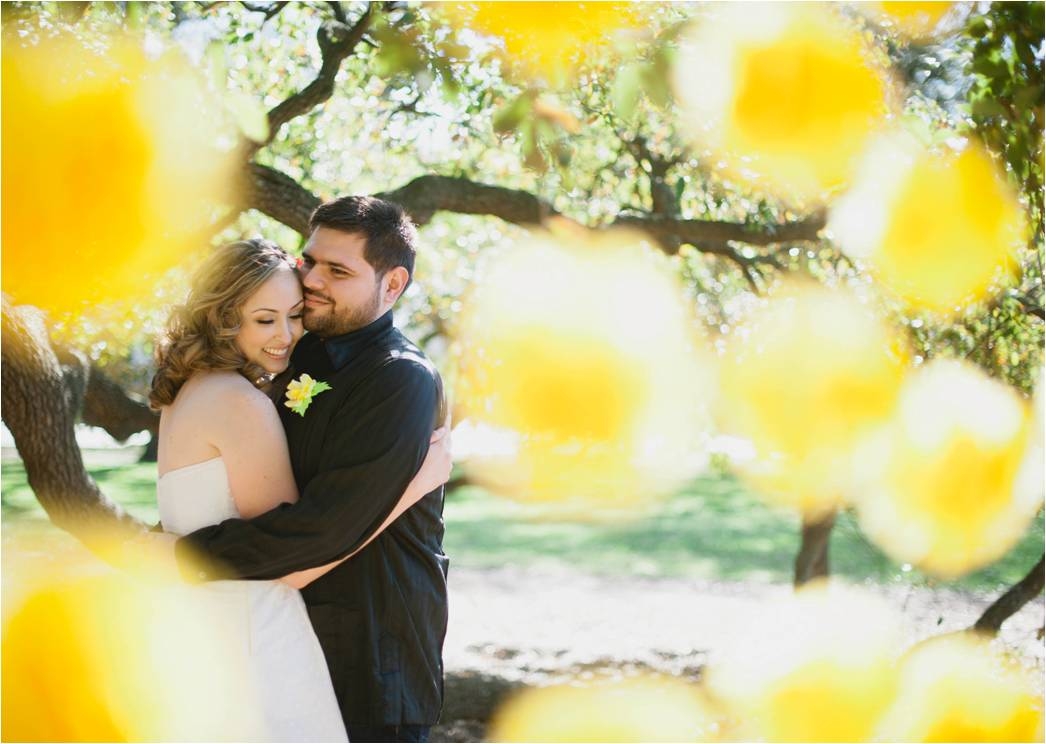 I went to Sarah Blome from Blome's Paperie after seeing her amazing creations with paper on her website. I needed help in creating a Mexican styled backdrop with a modern twist using bright colored paper flowers for our engagement photos. When I met with her I shared my ideas and she was able to take my vision and make it a thousand times better. Sarah was great at providing quick feedback and suggestions to make our engagement photos just breathtaking. I greatly appreciate the time she took to do research on our theme. She will definitely go out of her way to style your wedding or photo shoot and make it perfect. Sarah is very professional. She responds to e-mails quickly and is so easy to work with. I can't wait to see how beautiful our venue will be on our wedding day with the talent and creativity of Blome's Paperie.